Welcome!
As an architect and artist, I have always been someone to wonder how and why we do things. Simply stated, my work is about observation and consideration.
Observation of what's around me, of what I am doing or participating in at that moment, and, consideration of how these observations can be part of my artistic endeavors. Whether I design something or create an art piece, these two qualities are embedded in the work.
The purpose of the work is always to share those aspects of observation and consideration.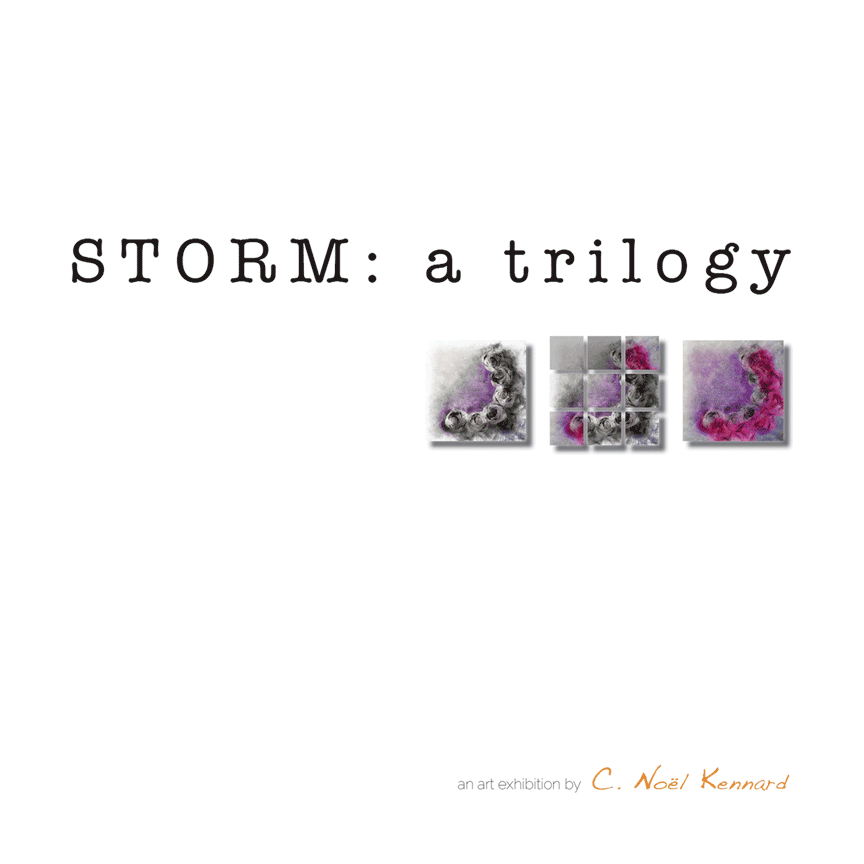 Noël was born in Guyana, South America, has lived in Trinidad as a child, Toronto through his earlier professional career and now resides in Pittsburgh.
As a child, Easter was celebrated with kite flying, and, a fond memory of his was seeing the sky filled with hundreds of kites creating a colorful mosaic. He feels that seeing so many colors simultaneously has had a subliminal effect on how he visualizes and composes his work to this day.
He is an architect and digital artist, and, views this relationship as a continuum with inter-related characteristics. Noël has embraced digital influences in a manner that informs and directs how he creates his art.
Noël uses photography and hand sketches as his initial aesthetic generators - applying digital manipulation and techniques to create his fine art. Both generators combine his architectural and artistic experiences and abilities into a seamless integrated process creating his art.
Noël applies his aesthetic to themed collections such as architecture, landscapes, flowers and jazz, and, produces his work printed on photographic papers, canvas, acrylic and aluminum. "One of a kind" pieces are printed, hand signed and certified as unique. Limited production runs are digitally signed and numbered. Work varies in size from note cards to 40 inches by 60 inches with larger pieces designed into grids.
In addition to these collections, Noël also accepts commissions based on his art and architectural photography. He gladly accepts challenges to create custom pieces - whether it is based on his two-dimensional art or three-dimensional work, Noël happily uses his sculptural and design abilities to collaborate with clients.
Noël was awarded Digital Artist of the Year by ADC Fine Art, Art Design Consultants, Cincinnati at their annual Art Comes Alive Awards 2017.
In addition to this website, view Noël's art on Instagram: @cnkennard and @c_noel_art